Our team is what builds the foundations of Do The Thing UK, every team member plays a crucial role in making our charity the best that it can be.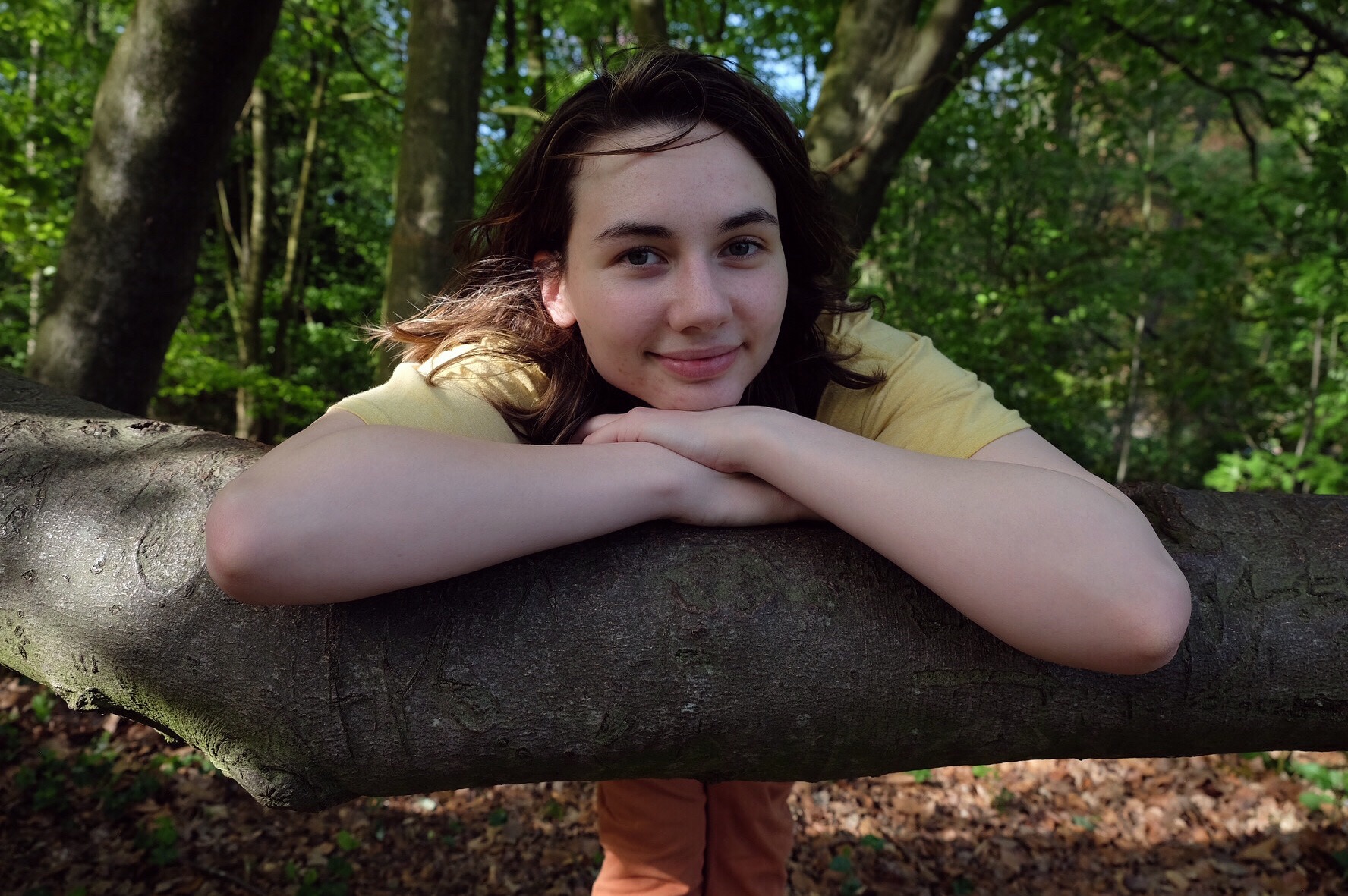 Padua, otherwise know as Paddy, trained in classical ballet from the age of two to twenty. She trained at Elmhurst School For Dance and was a trainee with the Orlando Ballet in Florida. In 2019, Padua started at The University of Warwick as a mature student.
During her ballet career Padua performed as a principle dancer with the National Youth Ballet in '25' and 'Dolls House'. In 2013 Padua won the first Genee International Ballet Competition's choreographic award, where she was also a finalist. Other awards Padua has received are the Barbara Geoghegan Runner Up Award (Cecchetti International Ballet Competition 2014), Audience Choice Award for Choreography at Elmhurst School for Dance as well as the Most Achieved Female (2013).
In 2016, Padua was diagnosed with endometriosis and was no longer able to train professionally in classical ballet. However, she found passion in psychology and decided to pursue a career in the field. She continues to dance and choreograph for her own pleasure. From her own experiences with depression and an eating disorder Padua decided to found "Do The Thing UK" in 2017 as a positive reflection on her own battles and create a safe place for people to find light in dark times.
Daniel Kempson,
Team Member
Fundraise for us
If you would like to fundraise for us, fill out the form below and one of our staff members will get back to you.